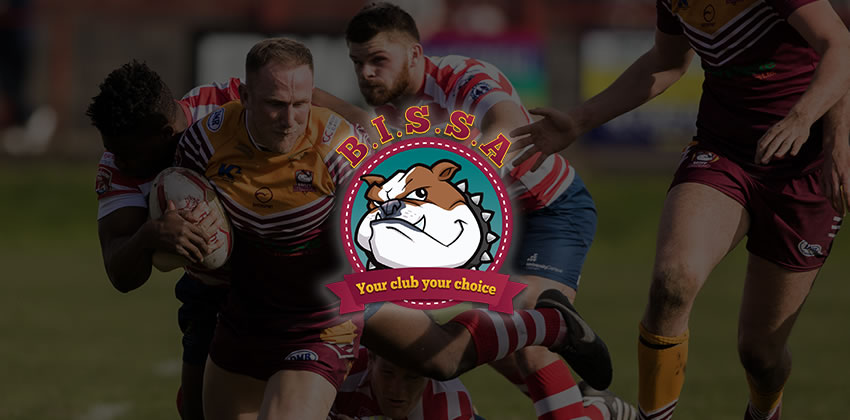 Batley Independent Supporters Squadbuilder Association
BISSA, the Batley Independent Supporters Squadbuilder Association, have been in existence now for 14 yrs and in that time have helped the coaches sign in excess of 140 players.
Through membership monthly donations, annual payments and sponsorship of fund raising events over £160,000 has been raised and helped develop the quality of product on the field. As most of you know, we are independent from the club and ALL the money raised can ONLY be used towards players, either retaining, signing, helping towards loan signings etc so you know where the monies raised actually goes.
During this season we will be holding a few events which will be publicised when details are finalised, and we would hope many of you will be able to attend. We have approx 70 members but would really like this to increase so if you have been considering joining please speak to any BISSA committee member, visit the stall today, or go to bissa.co.uk and print off the membership form to join.
If 70 members can generate this amount of money just think what 100 could do and improve the on field product even more. The last 10 yrs or so have seen the club develop in all areas and BISSA have played their part in taking some of the pressure off the club regards player payments and allowing them to concentrate their budget elsewhere. Let's keep this going and we'll all benefit. So, as Danny Maun calls us, please consider join the Silent Army ,and let's keep progressing together.