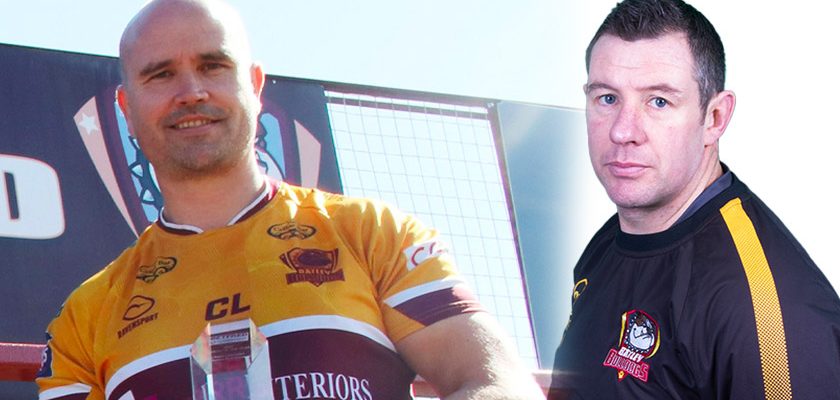 Batley Bulldogs Head Coach Craig Lingard has announced he is joining Super League Castleford Tigers as Assistant Coach on a two and a half year deal.
Linners will remain in charge at The Bulldogs for the remainder of the 2023 Campaign as the Castleford club have agreed to allow the time to carry out his duties at Batley and that in any potential gameday clashes The Bulldogs will take priority.
In a thrilling 3 years in charge Lingard has managed the squad through the turmoil of 2020 before guiding them to a Play-Off Semi Final in 2021, and then to The Grand Final and within one game of Super League last year.
Chairman Kevin Nicholas said "Obviously we don't want to lose Craig but at the same time we're delighted to see him progress and move onto Super League. The work done by the current backroom staff over recent years has been fantastic, we believe continuity is crucial and that's why we have had no hesitation in asking Mark Moxon, who has been outstanding as assistant here at The Fox's Biscuits Stadium for over a decade and is fully committed to the ethos and spirit of the club, to take over as Head Coach next season"
The Board and coaching staff spoke to the players before training this evening and the news of Mokko's appointment was very popular within the squad. Captain James Brown told the group "Nothing changes. Simple as that." with Keegan Hirst agreeing "It's the perfect solution"
So it's business as usual for the remainder of 2023 and another exciting chapter ahead for all at the club.