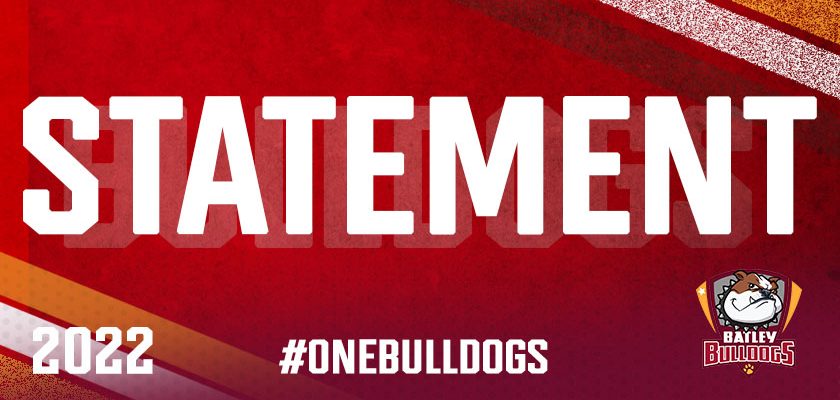 We have today been advised by the RFL of an allegation of unacceptable language in the game at Barrow relating to their player Hakim Miloudi who was sent off in the match and faces a potential lengthy ban.
We have not had full details of the allegation but can confirm a firm denial. We would also confirm that our Club has now submitted two complaints for investigation by the RFL firstly of the same player feigning a head injury in the incident in an effort to deflect away from his own behaviour which resulted in his sending off.
Secondly an assault on our player James Meadows who was a substitute and off the field at the time as the same player was leaving the field having been sent off. We now await the outcome of the full RFL  investigation of the whole incident.