In an exciting new partnership local business Driver Hire Wakefield become the latest to back The Bulldogs.
Following a number of meetings with Batley's Danny Maun, a new sponsorship deal has been agreed which will see the company branding across the "Driver Hire Glen Tomlinson Stand" at the Fox's Biscuits Stadium
Based in the Batley Business Park and run by brothers Craig and Danny Shuttleworth, Driver Hire offer recruitment services to the driving sector with full and part time vacancies, permanent or temporary available on their website www.driverhire.co.uk
The Shuttleworth family have a long history in Rugby League in Batley and a main inspiration behind the sponsorship is the memory of the brothers' Grandfather, Malcolm Shuttleworth, who played 186 times for The Gallant Youths between 1955 and 1967, scoring 14 Tries. He then held a role as Assistant Coach at Batley before later becoming a key figure at local amateur club Batley Boys.
"We're incredibly proud of our Grandfather's achievements in the sport, and this represents a fabulous opportunity to support the club in his honour" Craig told us.
Alongside the Driver Hire branding the stand will also feature a tribute to Malcolm.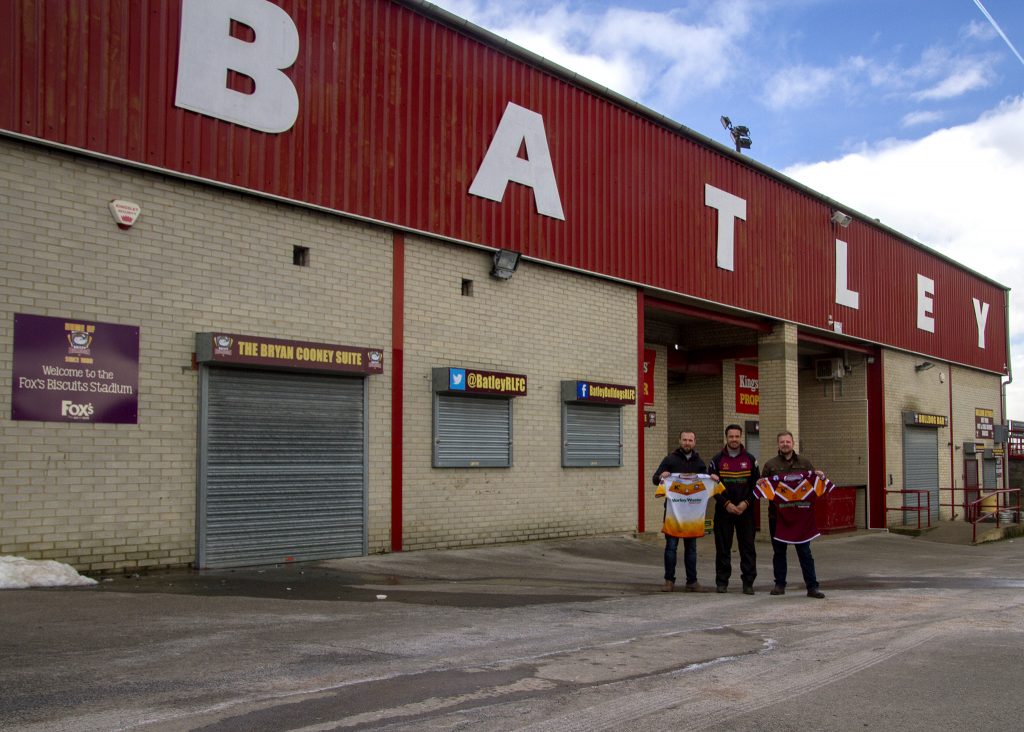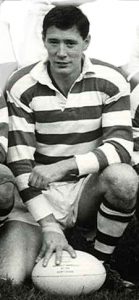 Initially a 2 year agreement, both parties hope this will be the beginning of a longer venture which could also include another family business, a property investment company, purchasing local properties for renovation & rental.
Bulldogs Chairman Kevin Nicholas said of the deal "This is another example of a fantastic local business supporting the club. Ground development has always been high in our priorities and we're thrilled to have Driver Hire on our side, especially considering the heritage of Malcolm's time at Batley RLFC. It's great news and we look forward to a long and successful partnership."